Do you dream of becoming a Yoga Teacher Trainer? Would you like to lead a yoga teacher training?
Edge Yoga School specializes in teaching yoga instructors how to train! What better way to land your dream job than to have a Certified Yoga Teacher Trainer certificate of expertise?
This course will help you develop a course to teach others how to become yoga teachers. We have a genuine desire to help you grow into the yogi you want to be.
The program offers a birds-eye view of behind the scenes of teacher training. Get your experience before you submit your resume. Create a portfolio that puts you at the top of your next employer's list.
Upon graduation, you will be a Certified Yoga Teacher Trainer, CYTT, have a portfolio of handouts and workshops for your training, a completed syllabus to submit to Yoga Alliance, along with a comprehensive knowledge of YTT.
Edge Yoga School is a Yoga Alliance approved school, member of The American Council on Exercise, and Association of Fitness Clubs. We offer trainings Nationwide.
Lead your own yoga teacher training, the way you believe it should be done.
*We cannot guarantee Yoga Alliance will approve your syllabus and/or school registration. We are not an affiliate of Yoga Alliance. We will, however, do our best to provide you the tools to succeed. To lead a 200-hour yoga teacher training, you must be a ERYT-200. Please visit www.YogaAlliance.org for registration details.
Earn your CYTT in this Online Course!
Your Instructor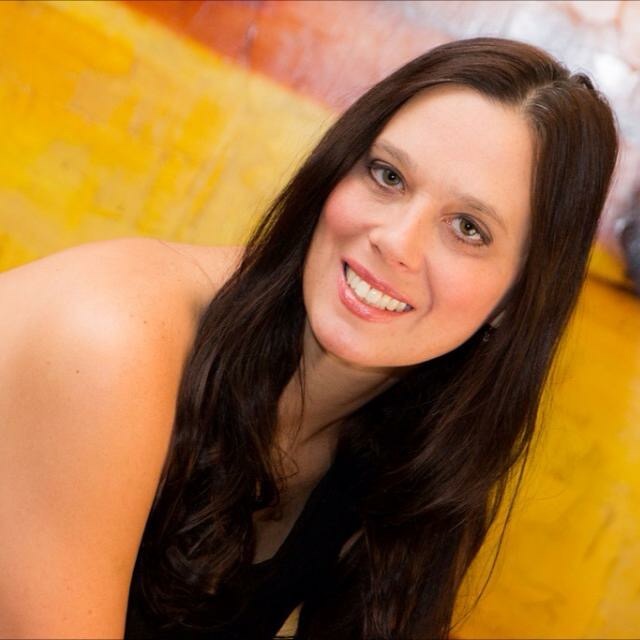 Michelle Rae Sobi has been involved in fitness since age 14. She has been teaching yoga for over a decade. She specializes in all levels classes so that anyone who comes to class can enjoy yoga, regardless of experience.
She offers yoga teacher training nationally. Her yoga teacher training program is endorsed by The American Council on Exercise and Yoga Alliance. She is a published author of The Yoga Asana Handbook, Yoga Snippets, and A Glimpse of Yoga. She has presented at the SWC Fitness Mania in Rosemont, where her program "coreXyoga" was nominated "Best Program."
She holds an ACE certification in Group Fitness, a Fitness Instructor degree, Precision Nutrition, and numerous specialty certificates. She holds the RYT-500 distinction and founded Edge Yoga School, a Registered Yoga Alliance School. Her yoga studio, Power Edge Yoga Fitness, LLC is a member of the Association of Fitness Studios.
Edge Yoga School offers 200-hour, 500-hour, Prenatal Yoga Teacher Training, as well as university level prep courses for The American Council on Exercise to include the newly renowned Health Coach Certificate
Her passion is teaching others what she knows, and her specialty is training others to become a Yoga Teacher Trainer. When she's not teaching, she can be found playing with her puppies or creating a new dish made of whole food.
Michelle Rae Sobi
Owner, Edge Yoga School
RYT-500, ACE, RYS
Course Curriculum
Yoga Teacher Training Certification
Available in days
days after you enroll
Videos
Available in days
days after you enroll
Yoga Alliance
Available in days
days after you enroll
Courses Included with Purchase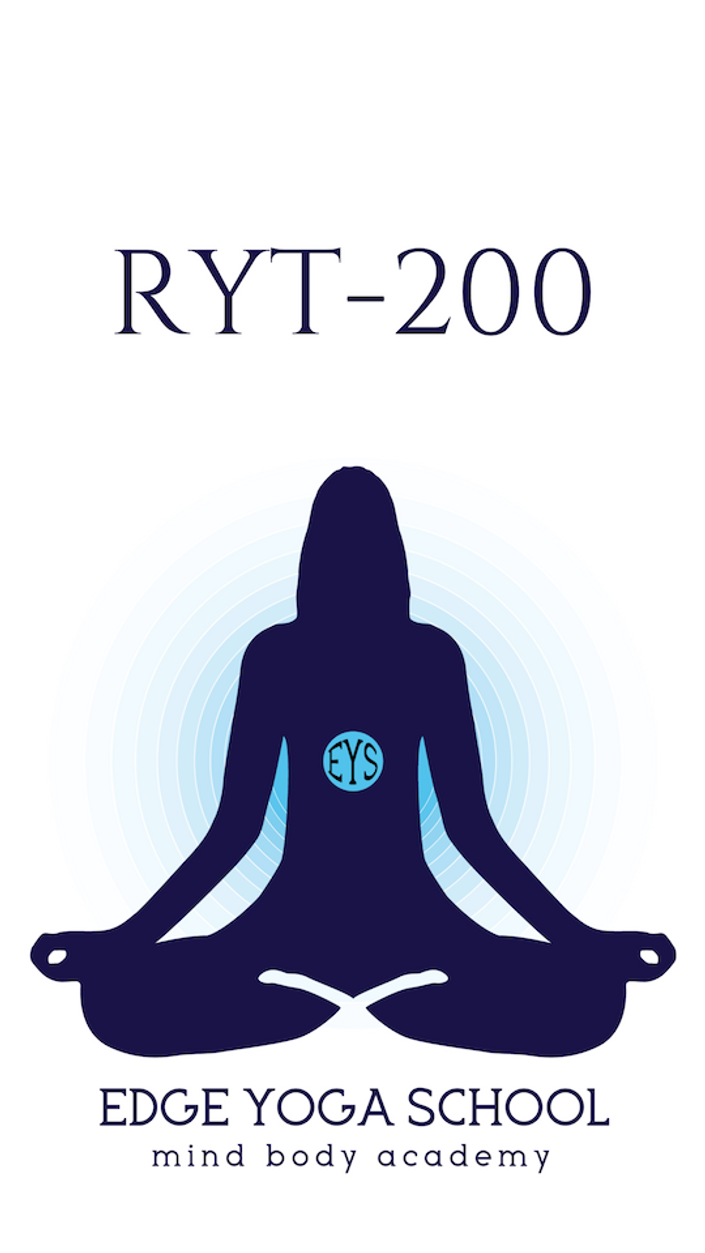 200hr Yoga Teacher Training
Begin your journey today!
Original Price: $99
Frequently Asked Questions
What does CYTT stand for?
Certified Yoga Teacher Trainer


---
How does that differ from the CYT course?
A Certified Yoga Teacher teaches classes, while a Certified Yoga Teacher Trainer instructors how to teach classes. Basically, how to train a teacher.


---
What are some of the benefits of taking the On-line course?
Learn the same information as the In-person 200-hour course but on your schedule. Another benefit of earning the On-line certification is that you can learn at your own pace, rather than that of an instructor. We include all kinds of teaching to reach all kind of learners. So whether you learn best audibly, visually or by doing, we've got you covered.




---
Is the Online-course recognized by Yoga Alliance and the American Council On Exercise just like the In-person training program?
Yoga Alliance does not currently offer this type of certification, but we hope they will do so soon.




---
Once I start the On-line course, is there a deadline I have to finish?
Edge Yoga School understands you have a busy schedule. That is why we have developed the On-line course so you can learn at your own pace. Since we are teaching you at up-to-date industry information, meaning your education will be trending and relevant, we request that you finish within 24 months.




---
Are there any additional costs aside from tuition?
There are five books required for class:
The Anatomy of Yoga by Leslie Kaminoff and Amy Matthews
The Yamas and Niyamas by Deborah Adele
The Yoga Sutras of Patanjali by Sri Swami Satchidananda
Light On Yoga by B.K.s. Iyengar
Asana Pranayama Mudra Bandha by Swami Satyananda Saraswati




---
Is there any open conversation or support if I have questions about the On-line material?
Yes! Weekly email support is provided. If you want further support, we offer fee-based private sessions available via Skype.




---
May I attend in person?
Join our destination training retreats, as your schedule allows. Trainees enjoy VIP preferred enrollment and reduced tuition for these.




---
It mentions I have to create a portfolio. What exactly is that?
We will prepare you to submit a syllabus to Yoga Alliance to become a Registered Yoga School. Upon graduation, you will have all of the learning materials you plan to hand out to your trainees.


---
What if i don't want to open a school, but want to lead a training at an existing school?
We will prepare you with the tools you need to do so. Your certification will put you at the top of the most qualified list to do so with confidence and experience.


---
Are refunds available?
Unfortunately not. Once the course is accessed, we have no way to "return" intellectual information. You can, however, transfer it once to another party.




---